Media and broadcasting companies face an enormous challenge: digital transformation. What is the impact of disinformation on the media industry? What opportunities does technology offer here?

Watch our talk show, that was aired 1-5 May on Kanaal Z, for a 50-minute update on:
How media companies are dealing with the changing digital landscape.
Special guest Benjamin Dalle (Flemish Minister of Brussels, Youth and Media) on the media hub & digital transformation initiatives and which projects will get the 35 million investment under the Flemish recovery plan.
How the transparency of media content is more important than ever.
Whether the latest technologies can provide an answer to fake news, among other things.
We also made a 4 page pdf for you with all the highlights of this broadcast.
Speakers: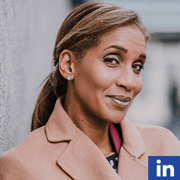 Valerie Thys (moderator)
Valerie boasts broad and extensive experience in the media industry. She presents prestigious corporate events, online shows as well as TV and radio broadcasts.
---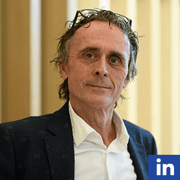 Robert van Beurden
Robert is a media & broadcasting expert at LCL Data Centers. He has more than 20 years' experience in the telecom and media business and understands better than anyone the opportunities and challenges for media companies.
---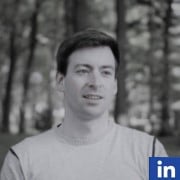 Jonathan Van de Velde
As Program and Communications Director, Jonathan drives innovation through MediaNet Flanders, a cross-media consultation platform that brings together more than 80 companies & organisations actively engaged in content creation and distribution within the media sector.
---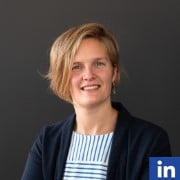 Kristin Van Damme
Kristin is a post-doctoral researcher at imec-mict-UGent and co-coordinator of the Media Research Knowledge Center, or Media Point for short, established in early 2023. She is an affiliate member of the research groups Media, Innovation and Communication Technologies (imec-mict-UGent) and Center for Journalism Studies (CJS), where she is involved in user research on news.
---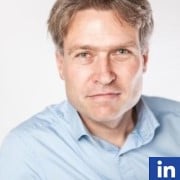 Stijn Lehaen
Stijn started his career at VRT radio in 1998 as a project engineer. After a brief period as a business architect at the then Technology & Innovation Directorate, he became head of digital media at the Media Directorate in 2008. In 2013, he started the digital section of VRT Start-up where Ninjanieuws and Open VRT, among others, saw the light of day, before becoming manager of the newly established digital production centre in 2014. Stijn Lehaen has been general manager of Technology & Infrastructure since 1 May 2018.
---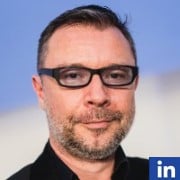 Guy De Pauw
Guy is CEO of Textgain. As a technology partner of Mediahuis, Roularta and VRT, among others, Textgain is involved in exciting, innovative projects. This enables Guy to explain what technology can do in the context of fake news and trust in the media.
---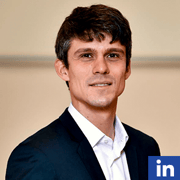 Special guest: Benjamin Dalle
Benjamin Dalle (CD&V) is Flemish minister of Brussels, Youth and Media. He was previously the director of Cedar, the research arm of CD&V, and a senator.
---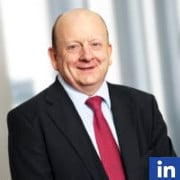 Special guest: Erwin Danis
Erwin is the Innovation Director for the Roularta Media Group. He has extensive experience in the media production industry. He has a high level of proficiency in the areas of digital strategy, management, digital media production and innovative development.